Insertable Holiday Promos
Insertable Holiday Related Plumbing Promotions (Jan-Dec)

Show How Much You Love Someone This Valentine's Day
(and then treat them to a nice FREE Dinner)
Give the Gift of Comfort
Okay, giving someone a new furnace and air conditioner may not have the same impact as flowers and chocolates, but it is a statement of love. It shows you care about the quality of the air they breath, their warmth in the winter, and their comfort in the summer. How can flowers and chocolate compare with that? After all, flowers wilt and chocolate makes you fat.
Free Dinner ...on Us
Call now and you can take advantage of our end-of-season specials on heating systems and early season savings on cooling. If a new, high-efficiency furnace won't make your significant other swoon, how about a $100 gift certificate to the restaurant of your choice?

Call us and we'll come out and take a look at your system today.
(972) 296-2604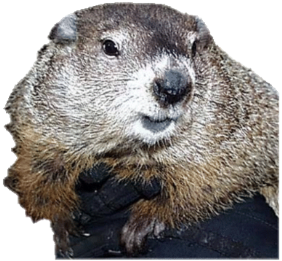 If Punxsutawney Phil sees his shadow on February 2, we will have six more weeks of winter.
As your heating company, we have a small request...

Please pray for a bright, Sunny day!
Happy Groundhog Day!
Regardless of Phil's shadow, Spring is on the way.
Call us before March and mention this ad for a $20 discount off our pre-season air conditioning tune-up!
Call (972) 296-2604 today!